hello there, and happy summer!
i got out of school on thursday, and i am so excited to finally have the time to read again.
here's what i'm excited to jump into this summer....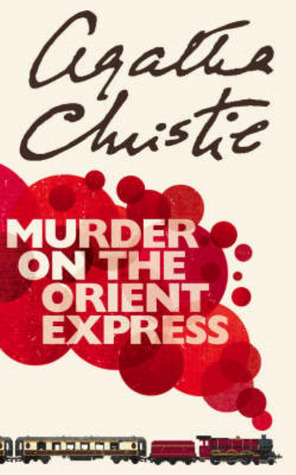 i have heard so much about agatha christie's works-i think it's finally time for me to read this classic work for myself! and then, hehe, i do believe i'll have to watch the new film.
maybe the only reason i want to read this book is for the cover....shhhhh....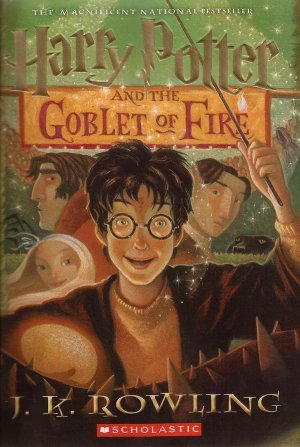 i read all the first three harry potter books in one week.
one. short. week.
and so of course i need to finish this series AS SOON AS POSSIBLE.
oh, and for anyone curious, i am a ravenclaw. 💙
so, um, i'm kind of going to hawaii next month.
and this book is set in hawaii.
and i think i need to read it on my trip.
don't'cha think?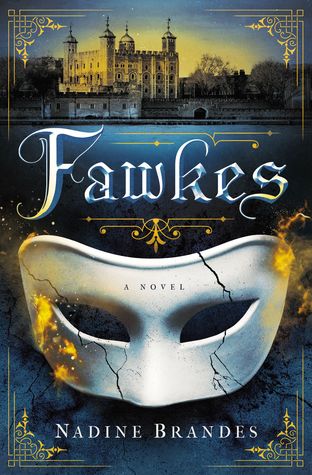 PLEASE.
I NEED THIS BOOK IN MY LIFE.
RN THANKS.
bob goff is seriously so inspiring.
i am sooo excited to read his new book.
ruta sepetys books make me cry.
.....
it's a good thing i like books that make me cry.
i've heard so much about this book. it's time for me to read it for myself.
......
now, to procure all these books...
*immediately scrambles to put as many on hold as possible from my library*
what's on your summer reading list?
do you know what hogwarts house you are in?
xx
mira